Investors
Cithaeron has the potential to improve societal health by reducing harmful noise levels and creating quieter cities. Utilizing noise enforcement technologies, Cithaeron is starting the noise-free revolution – one city at a time.
Why the Excitement?
Community groups, municipalities, and city officials have a vested interest in ensuring the health and well-being of their populace.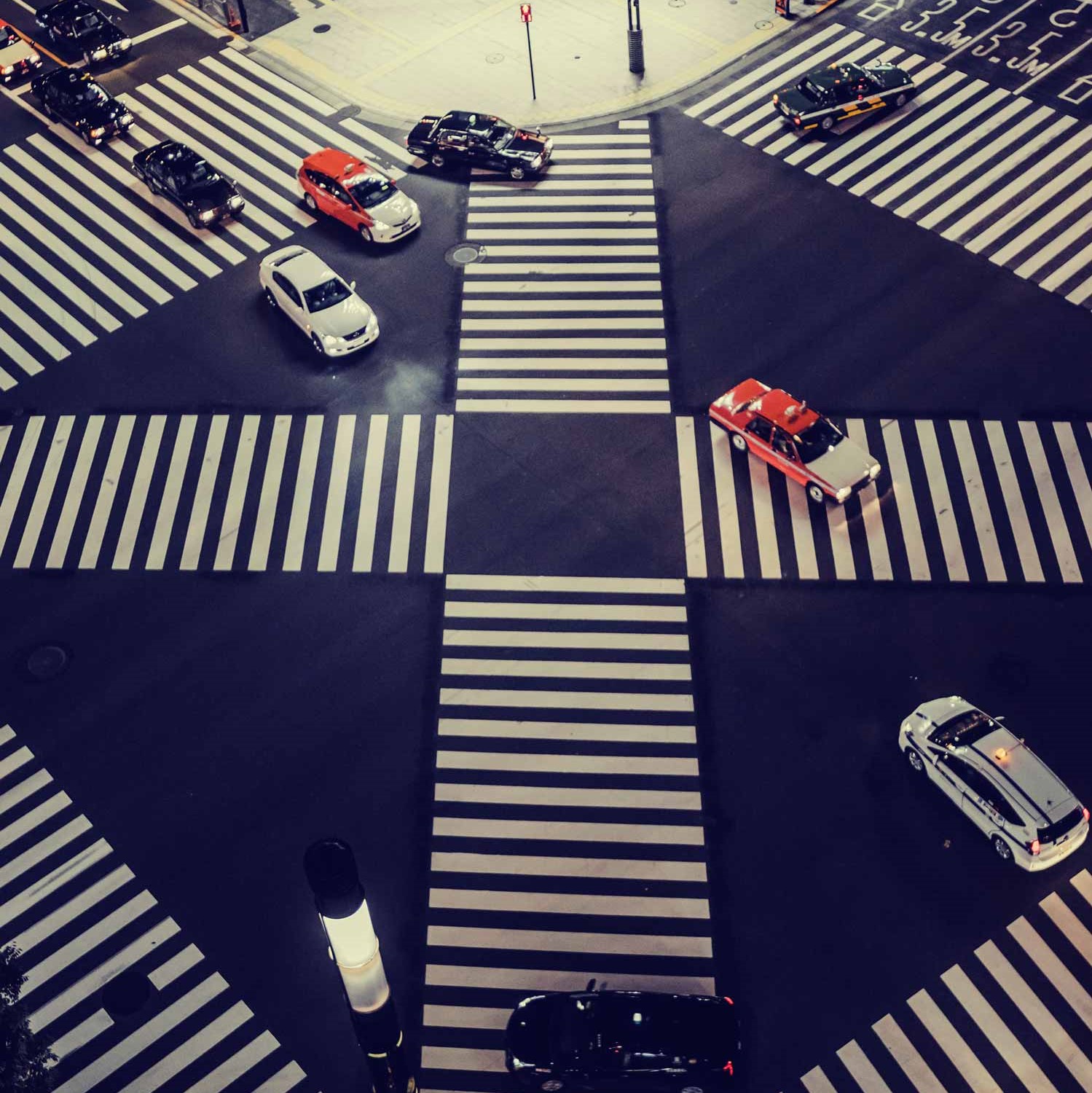 City Benefit
Cities who license our technology realize the incident revenue which they would otherwise not capture, while simultaneously experiencing an increase in livability and societal health as a direct result of the decrease in noise violations.